Are you a healthcare provider, quality officer, healthcare manager or someone involved in the healthcare system looking to make change happen and improve quality of care? Are you already using audit (quality indicators) and feedback (benchmark reports or dashboards) and want to learn how to improve design, delivery and achieve better outcomes? Are you a researcher wanting to learn more about the science and evidence of audit and feedback and what the international community is working on?
The 4th Annual International Audit & Feedback meeting will have something for everyone at every stage of the audit and feedback process. From those with new interests to seasoned experts, this meeting will help you learn about audit and feedback and generate new connections with international leaders in the field. A mix of theory-based principles and evidence-based best practices will provide you, in one day, with knowledge that you can directly bring back to your own practice.
Speakers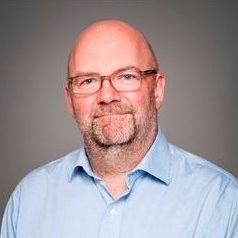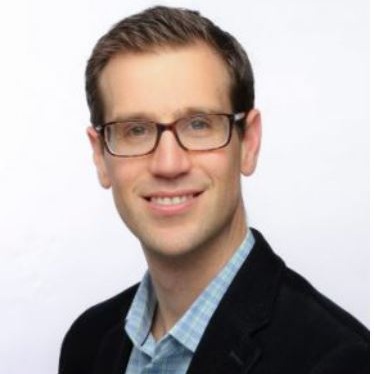 Conference Highlights:
Evidence on what works and what does not work in Audit & Feedback

Design principles for optimizing effectiveness of Audit & Feedback

Use of theories to improve the design and evaluation of Audit & Feedback

Best-practice examples from UK, Canada, US and the Netherlands

Workshops and hands-on sessions

Panels and lectures
Date:
May 23-24, 2019
(Please note that the 24th is a scientific day, by invite only)
Contact Information:
Local Organizer – Dr. Nicolette de Keizer (n.f.keizer@amc.uva.nl)
International Organizer – Stefanie Linklater (slinklater@ohri.ca)
For more information or to register, CLICK HERE
Re-posted from the event web-page.