Welcome to ktalberta.ca, your source for insightful ecological webinars and resources. Our platform is dedicated to fostering a deeper understanding of environmental issues and promoting sustainable practices through informative webinars.
Our Mission
At KTAlberta, our mission is to create a platform that connects individuals, communities, and organizations with valuable knowledge about ecology and environmental conservation. We believe that education is a powerful tool for positive change, and we strive to empower people to make informed decisions that contribute to a greener and healthier planet.
What We Offer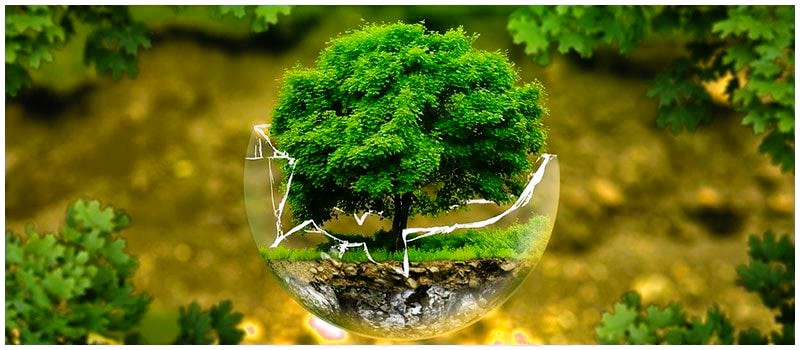 Engaging Webinars: Our webinars cover a wide range of ecological topics, delivered by experts in the field. From biodiversity and climate change to conservation efforts and sustainable living, we offer thought-provoking discussions and practical insights.
Interactive Learning: We believe in the power of interactive learning. Our webinars provide opportunities for participants to engage with speakers, ask questions, and exchange ideas, creating a dynamic learning environment.
Community Building: Our platform serves as a hub for like-minded individuals who share a passion for environmental stewardship. Through webinars and discussions, we aim to build a supportive community that collaborates to address environmental challenges.
Meet the Team
Our team is comprised of dedicated individuals who are passionate about both education and the environment. With diverse backgrounds and expertise in ecology, sustainability, and communication, we work together to curate meaningful webinar experiences.
Contact Us
Got questions, suggestions, or ideas? We'd love to hear from you! Reach out to us at [email protected], and we'll be happy to connect.
Thank you for being a part of the KTAlberta community. Together, we can make a difference in preserving our planet for future generations through education and action.