Welcome to the ktalberta.ca Ecology Webinars platform ("Platform"). This Privacy Policy outlines how we collect, use, disclose, and protect your personal information. By using the Platform, you consent to the practices described in this Privacy Policy.
1. Information We Collect
1.1. We may collect personal information, such as your name, email address, and any other information you provide when you register for an account on the Platform or when you communicate with us via email.
1.2. We may also collect non-personal information, such as your IP address, browser type, operating system, and usage patterns when you interact with the Platform. This information is used for analytical purposes to improve the Platform's functionality and user experience.
2. Use of Information
2.1. We use the collected information to provide and improve the Platform's services, including sending you updates, newsletters, and information related to ecology webinars.
2.2. Your email address provided during registration may be used to send you important notifications, updates, and promotional materials related to our webinars and ecological initiatives.
3. Disclosure of Information
3.1. We may share your personal information with trusted third parties who assist us in operating the Platform, conducting business activities, and delivering services to you. These third parties are required to maintain the confidentiality of your information.
3.2. We may also disclose your information if required by law, legal process, or governmental request, or if we believe that such disclosure is necessary to protect our rights, safety, or the rights, safety, or property of others.
4. Data Security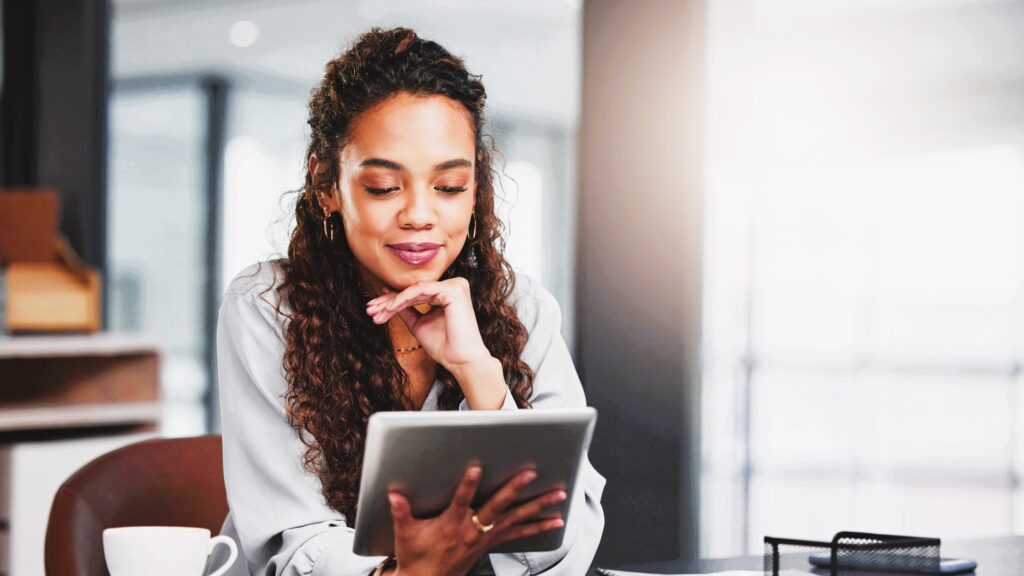 4.1. We implement appropriate security measures to protect your personal information from unauthorized access, disclosure, alteration, or destruction.
4.2. Despite our efforts, no data transmission over the internet or electronic storage method can be guaranteed to be 100% secure. Therefore, while we strive to protect your personal information, we cannot guarantee its absolute security.
5. Your Choices
5.1. You can manage your communication preferences by unsubscribing from our emails using the "unsubscribe" link provided in each email.
6. Contact Us
6.1. If you have any questions, concerns, or requests related to your personal information or this Privacy Policy, please contact us at [email protected].
7. Changes to Privacy Policy
7.1. We may update this Privacy Policy from time to time to reflect changes in our practices or for other operational, legal, or regulatory reasons. The most recent version of the Privacy Policy will always be available on the Platform.
By using the ktalberta.ca Ecology Webinars Platform, you agree to the terms outlined in this Privacy Policy. Thank you for entrusting us with your personal information in our efforts to promote environmental awareness through webinars.