Alberta, nestled in the heart of Canada, boasts a diverse array of ecosystems ranging from majestic mountains to sprawling grasslands. However, these ecosystems are facing a formidable challenge: the rapidly escalating impact of climate change. As temperatures rise, weather patterns shift, and glaciers recede, the ecological balance that Alberta's landscapes have long relied upon is being disrupted, posing both challenges and opportunities for the region's biodiversity and natural resources.
Rising Temperatures and Changing Landscapes
One of the most evident consequences of climate change is the increase in average temperatures across Alberta. Winters are milder, and the duration of frost-free seasons is extending. These changes, while seemingly minor, have profound effects on ecosystems that have evolved over millennia to adapt to specific climatic conditions. Alpine ecosystems, for example, are experiencing upward shifts in plant and animal ranges as higher elevations become more conducive to their survival. This not only affects the species themselves but can also disrupt the interactions between species, potentially leading to imbalances and ecosystem degradation.
Melting Glaciers and Water Resources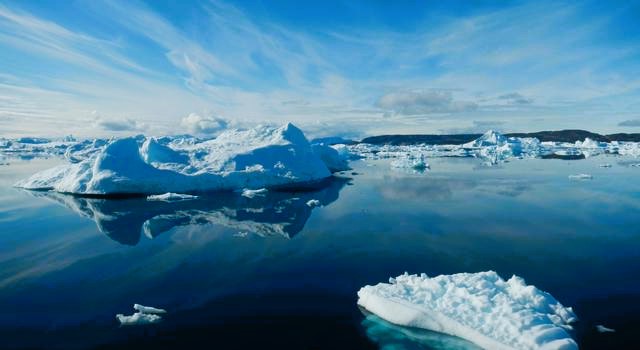 Alberta's iconic glaciers, which have long been a reliable source of freshwater for rivers and ecosystems, are receding at an alarming rate due to rising temperatures. This retreat impacts not only the availability of freshwater but also the unique habitats that depend on glacial meltwater. Alpine lakes, wetlands, and river ecosystems are intricately connected to these glaciers, making their disappearance a cause for concern. The reduction in glacial meltwater can disrupt natural flow patterns, affecting aquatic life, water quality, and even human water supply.
Shifts in Wildlife and Biodiversity
Climate change is prompting shifts in the distribution and behavior of wildlife species in Alberta. As temperatures warm, certain species are expanding their ranges northward, while others struggle to adapt. This can lead to competition for resources, changes in predator-prey dynamics, and disruptions in migratory patterns. Iconic species like the grizzly bear, which relies on specific food sources and habitats, are particularly vulnerable to these changes. This situation underscores the interconnectedness of ecosystems and the need for comprehensive conservation strategies.
Opportunities for Adaptation and Mitigation
While the impacts of climate change are undeniable, Alberta's commitment to sustainability and environmental stewardship presents opportunities for adaptation and mitigation. The provincial government, in collaboration with various stakeholders, is working towards implementing policies that promote renewable energy sources, reduce greenhouse gas emissions, and protect vulnerable ecosystems. Restoration efforts, habitat preservation, and the integration of indigenous knowledge are also vital components of a comprehensive approach to tackling climate change's effects on ecosystems. We look at biodiversity conservation strategies in Alberta, read more here.
The Role of Standardization and Information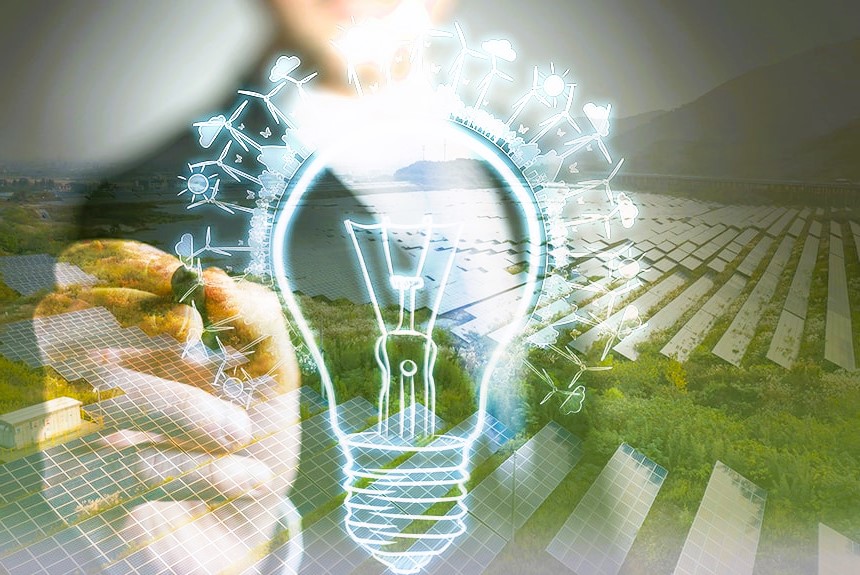 Standardization plays a crucial role in addressing the challenges posed by climate change. The Government of Canada, through organizations like Canada.ca, provides information and resources to assist both individuals and industries in understanding and mitigating the impacts of climate change. Standardized data collection and reporting methods allow for accurate assessment of ecological changes and the development of informed policies.
In conclusion, the impact of climate change on Alberta's ecosystems is a pressing concern that demands immediate attention and collective action. While the challenges are significant, the province's commitment to sustainability, combined with standardized information and strategic planning, offers hope for a resilient future. By embracing innovative solutions, fostering collaboration, and prioritizing the preservation of Alberta's unique landscapes, we can navigate the changing climate and ensure the well-being of both ecosystems and generations to come.
List of recommended literature:
"Energy-Efficient Windows: A Comprehensive Guide" by Jason B. Harman
"Green Building Illustrated" by Francis D.K. Ching and Ian M. Shapiro
"The Green Self-Build Book: How to Design and Build Your Own Eco-Home" by Jon Broome
"Windows and Glass in the Exterior Wall" by Robert C. J. Graham