Welcome to the ktalberta.ca Ecology Webinars platform ("Platform"). These Terms and Conditions ("Terms") govern your use of the Platform and the services provided through it. By accessing or using the Platform, you agree to be bound by these Terms. If you do not agree to these Terms, please refrain from using the Platform.
1. Use of the Platform
1.1. The ktalberta.ca Ecology Webinars Platform is operated by KTAlberta ("We", "Us", or "Our"), a Canadian organization focused on promoting environmental awareness through webinars.
1.2. The content on the Platform, including but not limited to webinars, videos, text, graphics, and other materials ("Content"), is for informational and educational purposes only. It is not intended as professional advice or endorsement of any particular viewpoint.
1.3. You agree to use the Platform and its Content in accordance with all applicable laws and regulations, as well as these Terms.
2. Registration and Account
2.1. In order to access certain features of the Platform, you may need to register for an account. You agree to provide accurate and complete information during the registration process and to keep your account information updated.
2.2. You are responsible for maintaining the confidentiality of your account and password. You agree to notify us immediately of any unauthorized use of your account.
3. Intellectual Property
3.1. The Content on the Platform is protected by intellectual property laws, including copyright and trademark laws. You may not modify, reproduce, distribute, create derivative works, or publicly display any Content without our prior written consent.
3.2. You retain ownership of any content you submit to the Platform, such as comments or feedback. By submitting content, you grant us a non-exclusive, royalty-free, perpetual, and worldwide license to use, reproduce, distribute, and display your content for the purposes of operating the Platform.
4. Privacy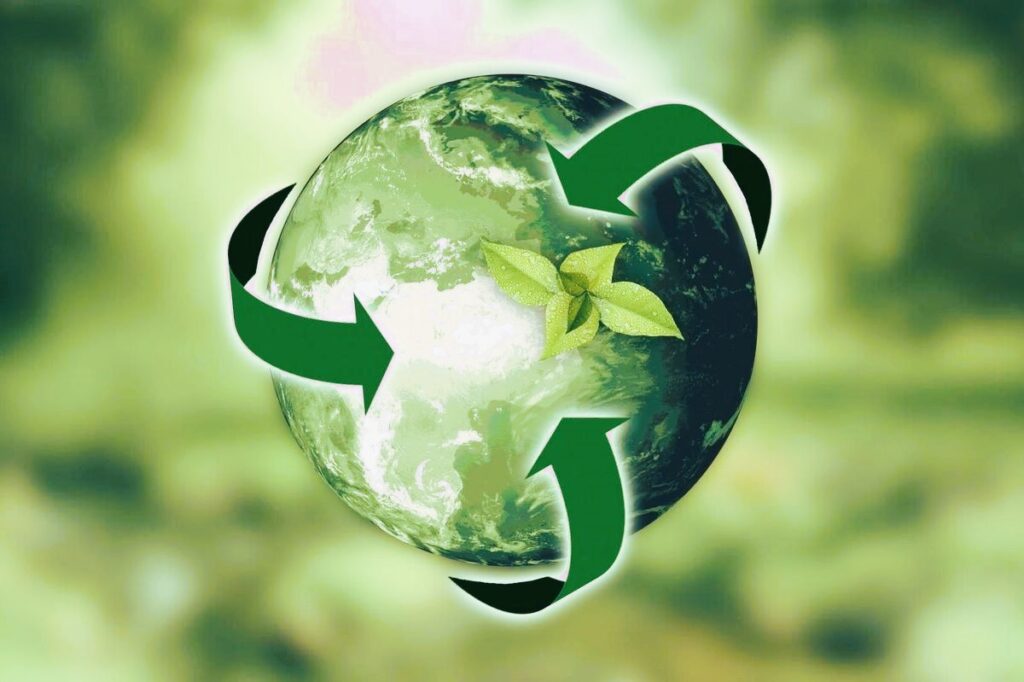 4.1. We collect and process personal information in accordance with our Privacy Policy, which is available. By using the Platform, you consent to the collection and processing of your personal information as described in the Privacy Policy.
5. Contact
5.1. For any inquiries, concerns, or questions regarding the Platform or these Terms, you can contact us at [email protected].
6. Disclaimer of Warranties
6.1. The Platform and its Content are provided on an "as-is" and "as available" basis. We make no warranties or representations of any kind, whether express or implied, including but not limited to the accuracy, completeness, reliability, or suitability of the Content.
7. Limitation of Liability
7.1. To the fullest extent permitted by law, we shall not be liable for any indirect, incidental, special, consequential, or punitive damages, or any loss of profits or revenues, whether incurred directly or indirectly, or any loss of data, use, goodwill, or other intangible losses, resulting from your use of the Platform or Content.
8. Changes to Terms
8.1. We reserve the right to modify or update these Terms at any time. Any changes will be effective upon posting to the Platform. Your continued use of the Platform after the posting of any changes constitutes your acceptance of such changes.
By using the ktalberta.ca Ecology Webinars Platform, you agree to these Terms & Conditions. Thank you for your interest in promoting environmental awareness through our webinars!