In an era marked by rapid technological advancements and interconnected global challenges, the significance of ecology webinars has never been greater. These virtual learning platforms are a beacon of knowledge and awareness, illuminating the path towards a more sustainable and harmonious coexistence between humanity and the natural world. Let's delve into why ecology webinars hold a pivotal role in the modern landscape.
1. Education Transcending Boundaries
Ecology webinars transcend geographical barriers, offering individuals from around the world access to valuable insights and information. As environmental issues become increasingly complex and interrelated, these webinars provide a platform for experts to share their knowledge with a diverse audience. Whether you're in a bustling city or a remote village, the power of webinars lies in their ability to disseminate information to anyone with an internet connection.
2. Tackling Pressing Issues

From climate change to habitat destruction, the planet faces an array of pressing challenges that demand urgent attention. Ecology webinars serve as a forum for experts to dissect these critical issues, discussing their causes, impacts, and potential solutions. By delving into the root causes of environmental problems, participants gain a holistic understanding of the interconnectedness of ecosystems and the role humans play in shaping their fate.
3. Fostering Informed Action
Knowledge is a catalyst for action. Ecology webinars equip individuals with the information they need to make informed decisions in their daily lives. Whether it's adopting sustainable practices, advocating for policy changes, or supporting conservation efforts, participants are empowered to contribute positively to environmental preservation. The ripple effect of these actions can lead to tangible changes on both local and global scales.
4. Inspiring Collaboration
In the face of complex environmental challenges, collaboration is key. Ecology webinars create a space for professionals, activists, policymakers, and concerned citizens to come together and share their expertise and perspectives. These digital gatherings facilitate networking and the exchange of ideas, sparking collaborations that can drive innovative solutions to ecological problems.
5. Accessible Expertise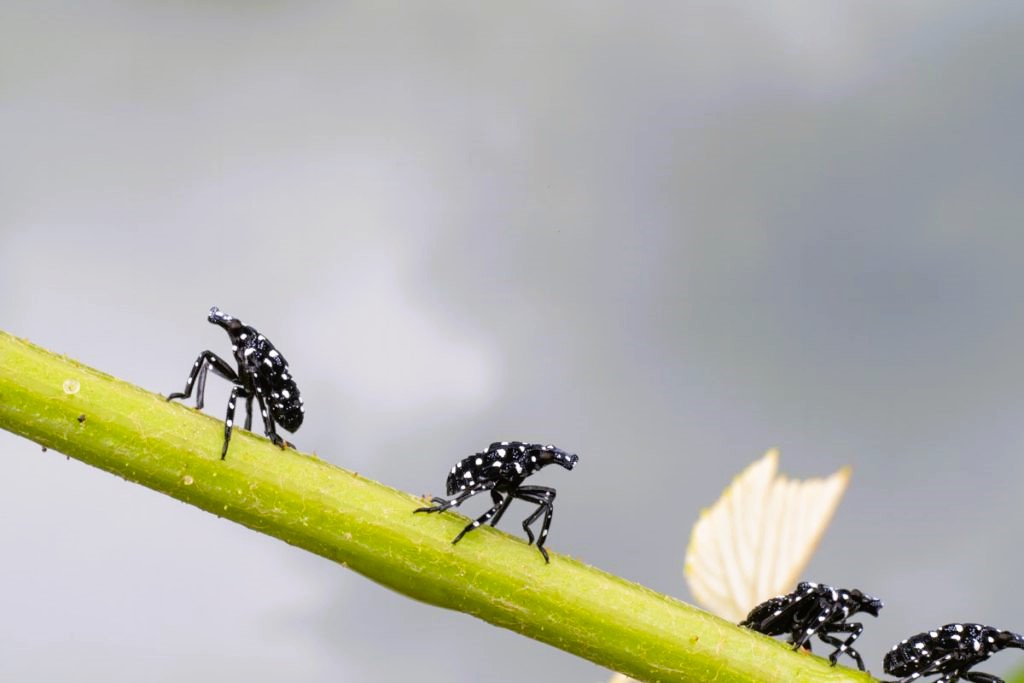 Traditionally, accessing expert knowledge required attending physical conferences or workshops. Ecology webinars democratize expertise by bringing leading minds directly to your screen. This accessibility promotes continuous learning and encourages ongoing engagement with environmental topics.
6. Nurturing Future Stewards
The future belongs to the youth, and education is pivotal in nurturing the next generation of environmental stewards. Ecology webinars engage students and young minds, igniting their curiosity and passion for the natural world. By sowing the seeds of environmental consciousness early on, we cultivate a generation that values and protects our planet.
In conclusion, ecology webinars play a crucial role in shaping a sustainable future by educating, inspiring, and empowering individuals to take meaningful action. As the challenges facing our planet grow more complex, these digital platforms stand as beacons of hope, guiding us towards a world where humanity and nature thrive in harmony.