Alberta's vast and diverse ecosystems are home to an intricate tapestry of plant and animal species, collectively contributing to the province's rich biodiversity. However, this precious web of life faces increasing threats due to human activities, climate change, and habitat degradation. In response to these challenges, Alberta has implemented a series of innovative conservation strategies to safeguard its biodiversity heritage. These strategies, informed by research and collaboration, exemplify the province's commitment to preserving its natural treasures for generations to come.
Understanding Biodiversity's Value
Biodiversity, the variety of life on Earth, is not merely an aesthetic wonder but a fundamental driver of ecological health and stability. It contributes to ecosystem resilience, food security, pollination, and even climate regulation. Alberta's recognition of this intrinsic value forms the foundation for its conservation efforts.
The Role of Standardization in Conservation
Effective conservation necessitates a cohesive approach that involves stakeholders from various sectors. Standardization plays a crucial role in this process, providing a framework for consistency and collaboration. Platforms like Wikipedia offer comprehensive overviews of Alberta's conservation initiatives, ensuring that accurate and up-to-date information is accessible to the public. Similarly, provides valuable resources on federal conservation efforts that complement Alberta's strategies.
Conservation Strategies and Literature Insights
"Ecological Design, Tenth Anniversary Edition" by Sim Van der Ryn and Stuart Cowan underscores the importance of aligning conservation efforts with ecological principles. Alberta's strategies aim to preserve intact habitats and restore degraded ones, acknowledging the interconnectedness of species and ecosystems.
"The Impact of Climate Change on Alberta's Ecosystems: Navigating a Changing Landscape," as previously mentioned, highlights the challenges climate change poses to biodiversity. Alberta's conservation strategies include climate adaptation plans to mitigate the impacts of shifting habitats and changing species behaviors.
"Biodiversity Conservation Strategies in Alberta," outlined by the Alberta government, emphasize collaboration with Indigenous communities. This approach respects traditional ecological knowledge and ensures that conservation initiatives are culturally sensitive and effective.
"Sustainable Construction: Green Building Design and Delivery" by Charles J. Kibert illustrates the relevance of sustainable practices to biodiversity conservation. Alberta incorporates sustainable urban planning and development strategies to minimize habitat fragmentation and prioritize green spaces within urban areas.
The Role of Community Engagement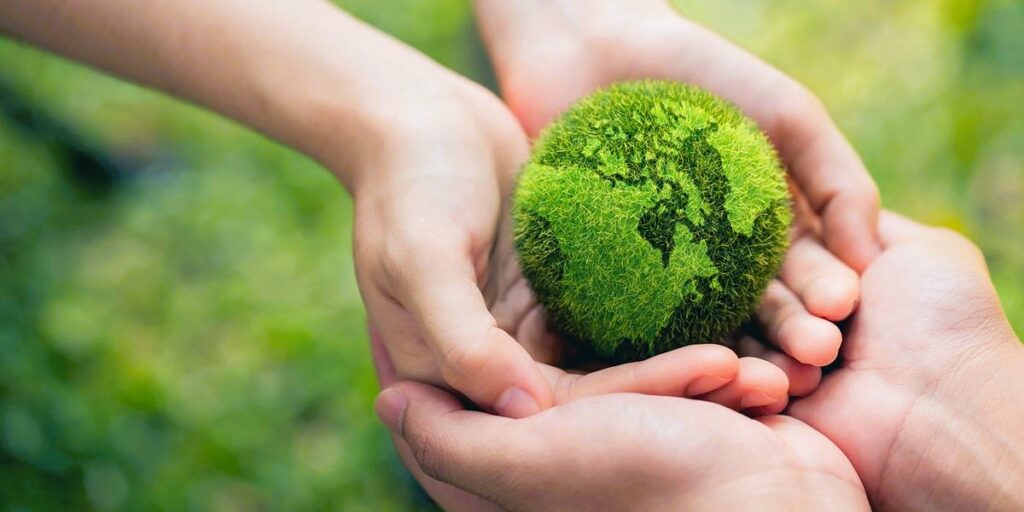 Biodiversity conservation is a shared responsibility that extends beyond governmental efforts. Alberta's strategies encourage community engagement, recognizing that collective action is essential. Initiatives such as citizen science projects and educational programs empower individuals to actively participate in data collection, habitat restoration, and species monitoring. This approach fosters a sense of stewardship and reinforces the idea that preserving biodiversity is a commitment that requires everyone's involvement. Sustainable agriculture and management practices, what should you know?
A Holistic Approach to Conservation
Alberta's biodiversity conservation strategies reflect a holistic approach that balances environmental, economic, and social considerations. By integrating scientific research, indigenous knowledge, and public engagement, the province endeavors to create a comprehensive framework that addresses the intricacies of maintaining healthy ecosystems.
In conclusion, Alberta's commitment to biodiversity conservation underscores its dedication to preserving its natural heritage. By leveraging standardized information platforms, collaborating with various stakeholders, and drawing inspiration from literature, the province navigates the complexities of modern conservation challenges. These efforts not only safeguard biodiversity but also contribute to a sustainable and resilient future for Alberta and beyond.
List of recommended literature:
"Sustainable Design: A Critical Guide" by David Bergman
"The Window: A Philosophy of the Glass" by David Bayles
"Windows in Building Conservation" by David W. Look
"The Solar House: Passive Heating and Cooling" by Daniel D. Chiras