Forests, the lungs of our planet, have a remarkable capacity to mitigate climate change by acting as crucial carbon sinks. Alberta's diverse forests, ranging from boreal landscapes to lush temperate woodlands, play a significant role in the province's efforts to combat global warming. "The Role of Forests in Carbon Sequestration: Forest Management" delves into the intricate relationship between forest ecosystems, carbon sequestration, and the sustainable management practices that hold the key to preserving these vital resources for current and future generations.
Forests as Carbon Sequestration Champions
Forests play a dual role in the carbon cycle: absorbing atmospheric carbon dioxide during photosynthesis and storing it in various forms, including trees, soil, and organic matter. This process, known as carbon sequestration, helps offset the emissions produced by human activities, making forests an essential ally in the fight against climate change.
Standardization: Guiding Sustainable Practices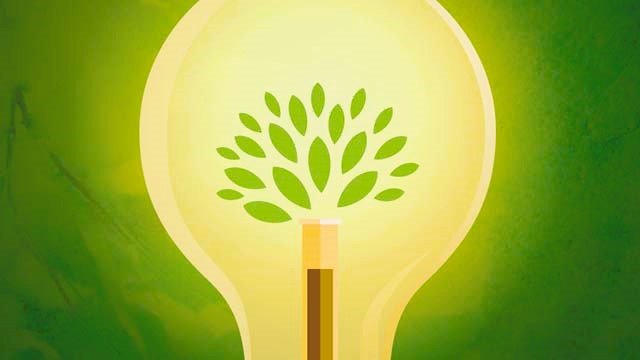 Standardization plays a pivotal role in forest management, providing a framework for responsible practices that maximize carbon sequestration potential. Platforms like offer insights into carbon sequestration principles, highlighting the importance of sustainable forest management in enhancing carbon storage. Additionally, Canada.ca provides resources on forest carbon sequestration initiatives, aligning with Alberta's strategies.
Wisdom from Literature
"Sustainable Design: A Critical Guide" by David Bergman underscores the broader relevance of sustainability in various fields. Alberta's approach to forest management aligns with this philosophy, as it recognizes the interconnectedness of ecosystems, carbon storage, and climate resilience.
"Biodiversity Conservation Strategies in Alberta" by various authors emphasizes the importance of biodiversity in maintaining ecosystem health. Alberta's forest management practices prioritize preserving biodiversity as a means of enhancing carbon sequestration capacity.
"Webinar Series on Energy Efficiency and Conservation in Alberta" by various authors highlights the importance of responsible resource utilization. Alberta's forest management strategies echo this approach, emphasizing sustainable timber harvesting and reforestation efforts.
"Green Building Practices and Architecture in Alberta" by various authors showcases the broader concept of sustainable design. Alberta's forest management practices contribute to a sustainable landscape that aligns with responsible construction materials and practices. Sustainable Windows: Illuminating the Path to Eco-Friendly Design.
Forest Management Strategies for Carbon Sequestration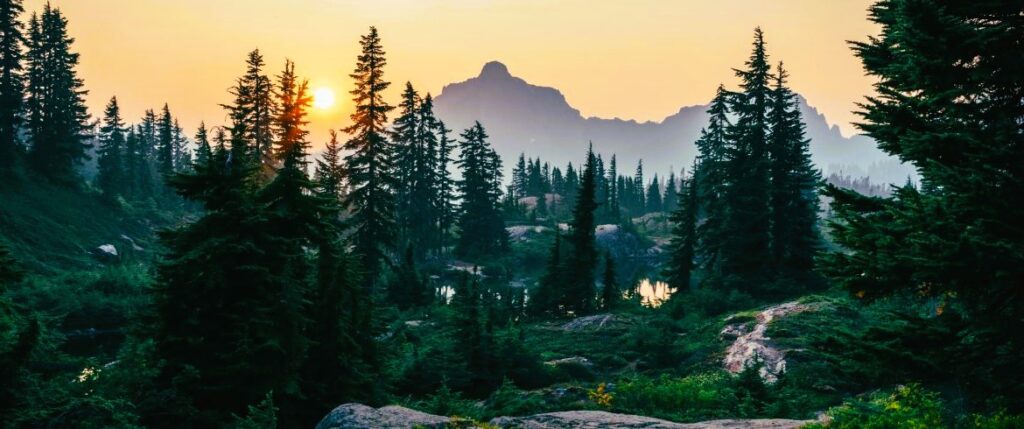 Reforestation and Afforestation: Alberta's forest management efforts include planting trees in deforested areas and converting non-forested lands into new forests, enhancing the province's carbon storage capacity.
Sustainable Timber Harvesting: Responsible timber harvesting practices ensure that carbon stored in harvested trees is utilized for long-lasting products, reducing carbon emissions from decay or combustion.
Preserving Old-Growth Forests: Protecting and conserving old-growth forests is crucial, as these ecosystems store substantial amounts of carbon over extended periods.
Fire Management: Implementing controlled burns and forest fire prevention strategies helps prevent the release of stored carbon during wildfires.
Towards a Greener Future
In conclusion, "The Role of Forests in Carbon Sequestration: Forest Management" reflects Alberta's commitment to harnessing the potential of its forests to combat climate change. By leveraging standardized information sources, literature insights, and collaborative partnerships, Alberta takes strides towards a future where forests serve as both havens of biodiversity and crucial carbon sinks. Through these initiatives, the province envisions a landscape where sustainable forest management stands as a beacon of environmental stewardship, contributing to a resilient, healthy, and carbon-conscious Alberta for generations to come.
List of recommended literature:
"Energy-Efficient Windows: A Comprehensive Guide" by Jason B. Harman
"Windows and Glass in the Exterior Wall" by Robert C. J. Graham
"The Window: A Philosophy of the Glass" by David Bayles