When it comes to making your home cozy and energy-efficient in a cold climate, choosing the right windows is paramount. Windows are a vital component of any house, providing natural light, ventilation, and, if selected wisely, excellent insulation. In this comprehensive guide, we'll delve into the world of energy-efficient windows designed specifically for cold climate homes.
The Significance of Energy-Efficient Windows for Cold Climates
Before we explore the various options available, let's understand why energy-efficient windows are crucial, especially in cold climate regions. These windows are designed to keep your home warm in the winter and cool in the summer, all while reducing your energy consumption. Here are some key benefits:
Enhanced Insulation: Energy-efficient windows are equipped with advanced insulation features such as multiple panes of glass, gas fills, and low-emissivity (Low-E) coatings. These elements work together to create a thermal barrier that prevents heat loss in the winter and heat gain in the summer.
Lower Energy Bills: Due to their superior insulation properties, energy-efficient windows help you maintain a consistent indoor temperature. This reduces the strain on your heating and cooling systems, leading to significant energy cost savings.
Improved Comfort: Say goodbye to chilly drafts and temperature imbalances within your home. Energy-efficient windows help maintain a comfortable environment by minimizing cold spots and drafts near windows.
Exploring Energy-Efficient Window Options for Cold Climates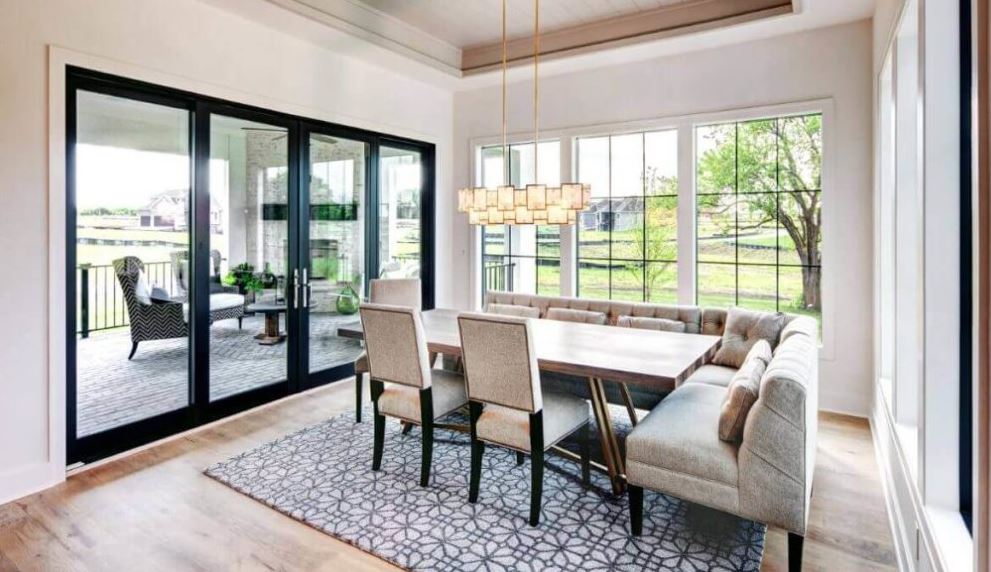 Now that we've highlighted the importance of energy-efficient windows, let's explore some popular options tailored for cold climate homes:
Double-Pane Windows: Double-pane windows consist of two glass layers with a space between them. They provide decent insulation by trapping a layer of air or gas between the panes. To enhance their performance in cold climates, look for double-pane windows with Low-E coatings and argon or krypton gas fills.
Triple-Pane Windows: Triple-pane windows take insulation to the next level. With three layers of glass and two insulating spaces, they are highly effective at keeping your home warm in winter and cool in summer. These windows are ideal for extremely cold climates.
Gas-Filled Windows: Some energy-efficient windows are filled with gases like argon or krypton, which have better insulating properties than air. These gas-filled windows are excellent at reducing heat transfer and improving overall energy efficiency.
Low-E Coatings: Low-E coatings are ultra-thin, virtually invisible layers applied to the glass surface. They allow natural light to enter while blocking harmful UV rays and minimizing heat transfer. Low-E coatings are a must-have feature for energy-efficient windows in cold climates.
Frame Materials: In addition to the glass, consider the frame materials. Vinyl and fiberglass frames are excellent choices for cold climates due to their insulating properties and resistance to temperature-related expansion and contraction.
Key Factors for Choosing Energy-Efficient Windows in Cold Climates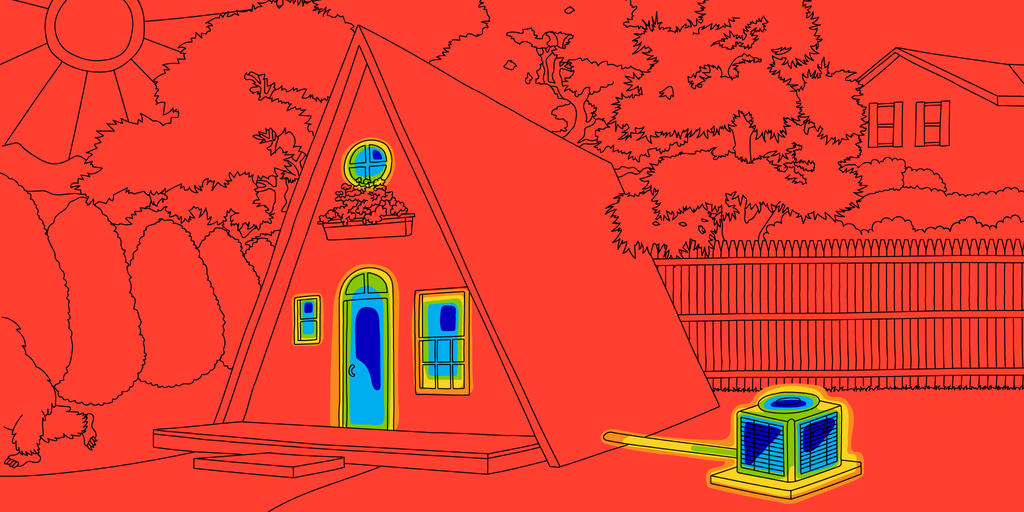 Choosing the right energy-efficient windows involves evaluating various factors:
Climate: The severity of your local climate plays a crucial role in determining the most suitable windows. If you live in an area with harsh winters, triple-pane windows are often the best choice.
Budget: While energy-efficient windows offer long-term savings, they may come with a higher upfront cost. Assess your budget and explore options that balance cost and performance.
Professional Installation: Even the best windows won't perform optimally if not installed correctly. We recommend hiring experienced professionals to ensure a tight seal and maximum insulation benefits.
Conclusion
In conclusion, energy-efficient windows are essential for cold climate homes, offering improved insulation, lower energy bills, and enhanced comfort. By selecting the right windows, you can enjoy a cozier, more energy-efficient living space even in the harshest of winters. When considering window replacement for cold climates, make an informed choice to create a warm and efficient home environment.