Alberta's diverse landscapes are not only breathtakingly beautiful but also home to a remarkable array of wildlife species. From the majestic Rocky Mountains to the expansive grasslands, the province's ecosystems support a complex web of life. However, the increasing pressure from human activities and habitat degradation has prompted Alberta to adopt conservation strategies that safeguard its wildlife heritage while promoting harmonious coexistence between humans and nature.
Wildlife Diversity: A Precious Heritage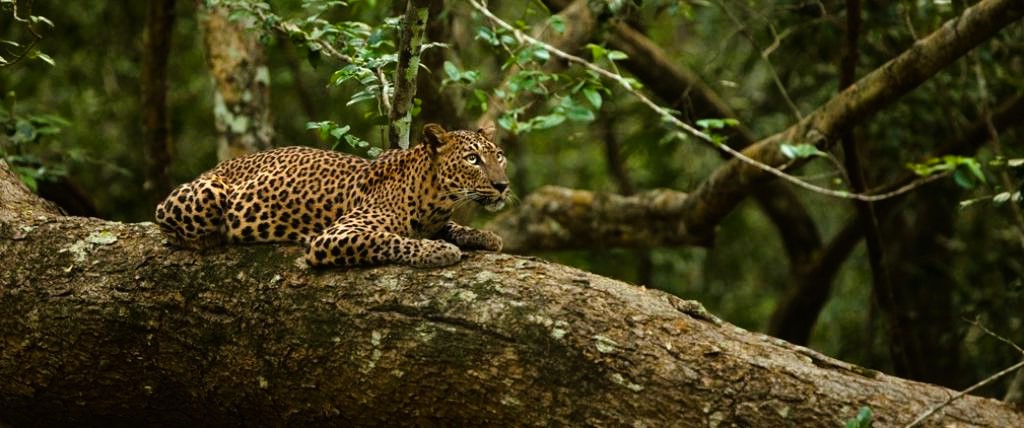 Alberta's wildlife diversity is a testament to the province's natural riches. A multitude of species, from grizzly bears to elusive lynxes, call these landscapes home. Recognizing the ecological, cultural, and economic significance of these creatures, Alberta has committed to preserving their habitats and ensuring their survival for future generations.
Standardization for Conservation
In the realm of wildlife conservation, standardization serves as a guiding principle for informed decision-making. Platforms such as Wikipedia provide insights into Alberta's wildlife diversity, highlighting the species that inhabit its various ecosystems. Similarly, offers federal resources on wildlife habitat conservation, complementing Alberta's efforts.
Bridging the Gap: Literature Insights
"Ecological Design, Tenth Anniversary Edition" by Sim Van der Ryn and Stuart Cowan emphasizes the importance of wildlife habitat preservation within the broader context of ecological design. Alberta's conservation strategies align with this concept, aiming to protect critical habitats through measures such as protected areas and wildlife corridors.
"Biodiversity Conservation Strategies in Alberta," outlined by the Alberta government, showcases the province's commitment to collaboration with Indigenous communities. This approach respects traditional ecological knowledge and ensures that conservation initiatives are culturally sensitive and effective in maintaining wildlife habitats.
"The Impact of Climate Change on Alberta's Ecosystems: Navigating a Changing Landscape" sheds light on the challenges climate change poses to wildlife habitats. Alberta's conservation strategies include climate adaptation plans that consider the shifting ranges and behaviors of wildlife species as temperatures rise.
"Sustainable Agriculture and Farming Practices in Alberta" by Charles J. Kibert highlights the interconnectedness between agriculture and wildlife conservation. Alberta's efforts to promote sustainable farming practices help mitigate habitat loss and ensure that agricultural landscapes coexist with wildlife habitats. Water management and conservation in Alberta, read more in our article.
Strategies for Conservation and Coexistence
Alberta's conservation strategies revolve around the delicate balance between preserving wildlife habitats and promoting peaceful coexistence with human activities. Initiatives such as wildlife corridors, protected areas, and species recovery plans aim to mitigate the impacts of habitat fragmentation and human-wildlife conflicts.
Community Engagement: A Cornerstone of Success
Conservation efforts are most effective when they involve communities, stakeholders, and the public. Alberta's initiatives encourage citizen engagement through educational programs, wildlife watching, and responsible outdoor recreation. By fostering a sense of stewardship and appreciation, these efforts create a shared responsibility for protecting Alberta's wildlife legacy.
Embracing a Bright Future for Wildlife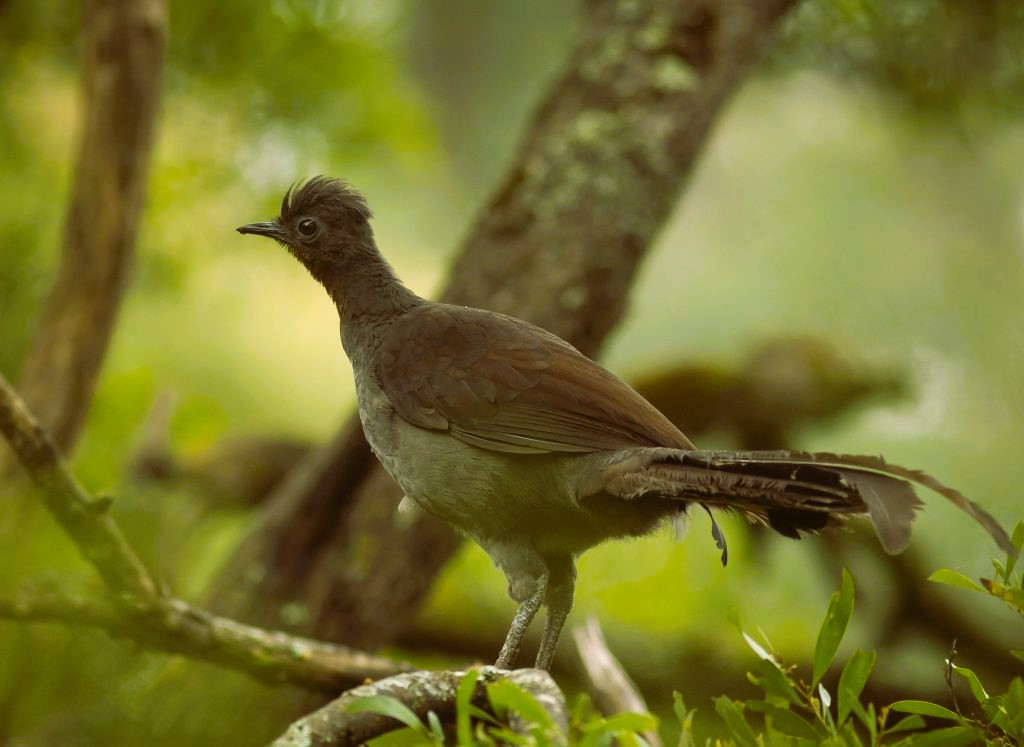 Alberta's commitment to wildlife conservation and coexistence embodies the province's dedication to nurturing its natural heritage. Leveraging standardized information sources, literature insights, and collaborative partnerships, Alberta strives to ensure that its landscapes continue to thrive with diverse and vibrant wildlife. Through these initiatives, the province paves the way for a future where humans and wildlife harmoniously share the beauty and vitality of its ecosystems.
List of recommended literature:
"Ecological Design, Tenth Anniversary Edition" by Sim Van der Ryn and Stuart Cowan
"Window Seat: Reading the Landscape from the Air" by Gregory Dicum
"Sustainable Design: Ecology, Architecture, and Planning" by Daniel E. Williams