Water, a fundamental necessity for life, ecosystems, and economic activities, holds a special place in Alberta's landscape. As a province with diverse water sources, from pristine mountain rivers to vast prairie aquifers, Alberta recognizes the critical importance of responsible water management and conservation. Balancing the demands of a growing population, agricultural needs, and environmental preservation requires innovative strategies that safeguard this invaluable resource for current and future generations.
Understanding the Significance of Water Management
Effective water management involves the coordination of various stakeholders, including government agencies, industries, communities, and Indigenous groups. This complex task is guided by a combination of regulations, policies, and strategies designed to ensure equitable distribution, water quality protection, and sustainable use. Alberta's commitment to responsible water management is reflected in its efforts to strike a balance between human needs and the ecological health of its water bodies.
Standardization: A Crucial Element of Water Management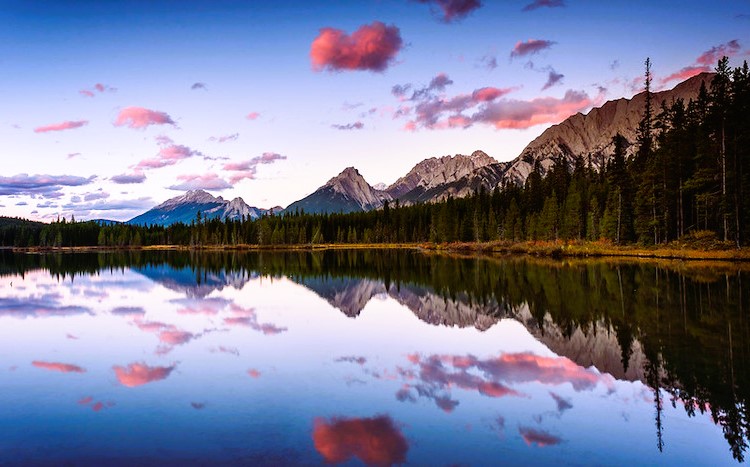 Standardization plays a pivotal role in water management, providing a framework for consistent practices and transparent decision-making. Platforms like Wikipedia offer insights into water management principles, highlighting the multifaceted nature of this endeavor. Additionallyprovides resources on water management regulations and initiatives, complementing Alberta's strategies.
Literature Insights into Water Management
"Ecological Design, Tenth Anniversary Edition" by Sim Van der Ryn and Stuart Cowan underscores the importance of integrating ecological principles into water management strategies. Alberta's conservation efforts align with this approach, considering the interconnectedness of water systems and ecosystems.
"Biodiversity Conservation Strategies in Alberta" outlines Alberta's commitment to collaboration with Indigenous communities. This approach respects traditional ecological knowledge and incorporates it into water management practices, promoting culturally sensitive and effective conservation.
"The Impact of Climate Change on Alberta's Ecosystems: Navigating a Changing Landscape" highlights the challenges climate change poses to water resources. Alberta's water management strategies include climate adaptation plans that consider changing precipitation patterns, snowmelt, and water availability.
"Energy-Efficient Windows: A Comprehensive Guide" by Jason B. Harman showcases the broader concept of responsible resource use. Just as efficient windows contribute to energy conservation, sustainable water management practices in Alberta aim to minimize waste and promote efficient water use. Like the article? We also recommend that you read Sustainable Transportation in Alberta.
Strategies for Water Conservation and Sustainability
Alberta's water management strategies encompass a range of initiatives, including water allocation frameworks, water conservation programs, and watershed management plans. These efforts aim to promote efficient irrigation practices, reduce water waste, and enhance water quality through pollution prevention.
Public Engagement: A Key Driver of Success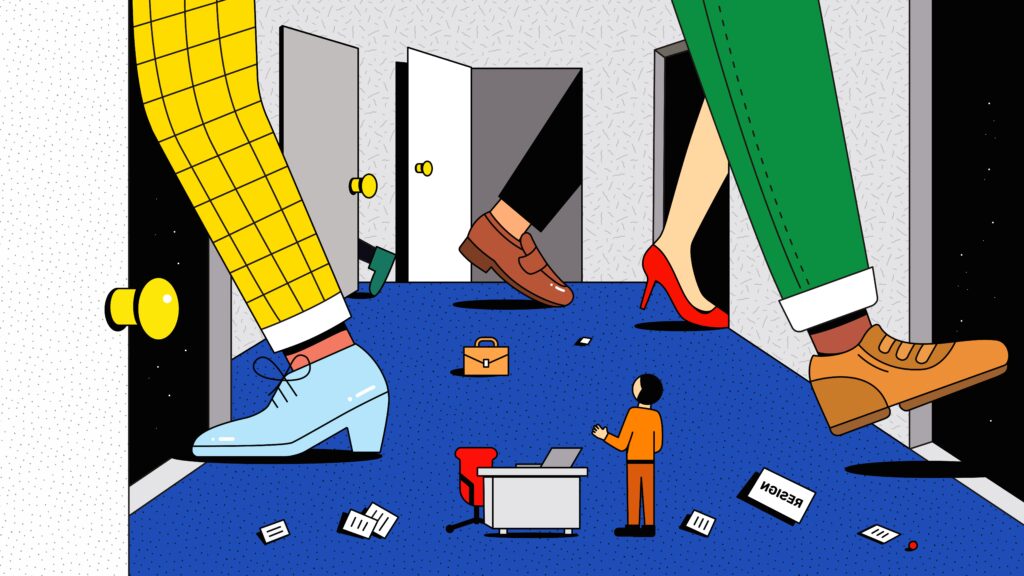 The effectiveness of water management strategies relies on public engagement and awareness. Alberta encourages individuals to participate in water conservation by promoting water-efficient behaviors, supporting local water conservation initiatives, and fostering a culture of responsible water use.
Paving the Way for a Sustainable Future
Alberta's commitment to water management and conservation is a reflection of its dedication to protecting its natural resources and promoting long-term sustainability. By leveraging standardized information sources, literature insights, and collaborative partnerships, the province navigates the complexities of water management challenges. Through these initiatives, Alberta aims to ensure that its water resources remain a source of vitality, resilience, and well-being for its residents, ecosystems, and generations to come.
List of recommended literature:
Energy-Efficient Windows: A Comprehensive Guide" by Jason B. Harman
"Sustainable Design: A Critical Guide" by David Bergman
"Windows in Building Conservation" by David W. Look