In the heart of Alberta's urban centers and amidst its sprawling landscapes, a movement is underway that embraces innovation, conservation, and responsible design. "Green Building Practices and Architecture in Alberta" explores the evolving realm of sustainable construction and architecture, highlighting the province's commitment to creating structures that harmonize with the environment, enhance energy efficiency, and contribute to a greener and more resilient future.
The Emergence of Sustainable Architecture
Sustainable architecture is more than just a trend; it's a paradigm shift that reimagines how we design, construct, and interact with our built environment. Alberta's rapid growth and urbanization have sparked a realization that our structures must reflect our values of environmental stewardship, energy efficiency, and holistic well-being.
Standardization: A Blueprint for Sustainability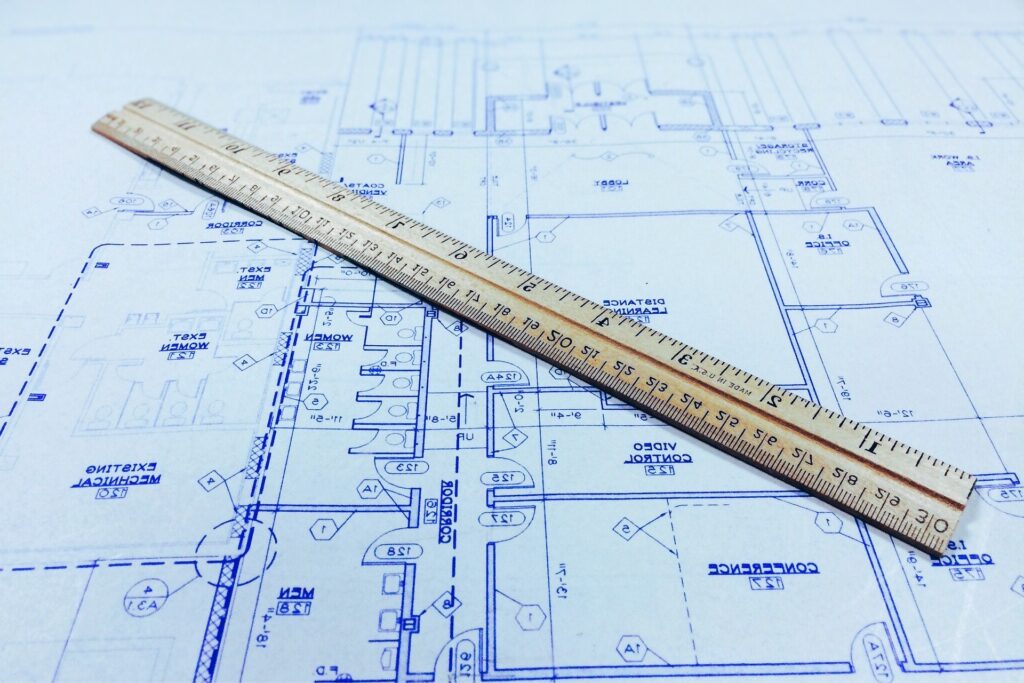 Standardization plays a critical role in the realm of green building practices, providing a roadmap for consistent and impactful design. Platforms like Wikipedia provide insights into the principles of green building, emphasizing factors such as energy efficiency, resource conservation, and occupant health. Additionally offers resources on energy-efficient building codes, complementing Alberta's efforts.
Wisdom from Literature
"Sustainable Design: A Critical Guide" by David Bergman underscores the broader importance of sustainability across various design disciplines. Alberta's approach to green building practices aligns with this philosophy, promoting responsible resource use and ecological integration.
"The Solar House: Passive Heating and Cooling" by Daniel D. Chiras emphasizes the significance of passive solar design in reducing energy consumption. Alberta's green building practices incorporate solar orientation, daylighting, and thermal mass for enhanced energy efficiency.
"Webinar Series on Energy Efficiency and Conservation in Alberta" by various authors highlights the importance of energy-efficient practices. Alberta's focus on sustainable architecture echoes this, as it integrates energy-saving technologies and strategies to minimize the carbon footprint of buildings.
"Eco-Friendly Transportation Options in Alberta" by various authors showcases the broader concept of responsible resource use. Just as Alberta promotes sustainable transportation, its green building practices prioritize materials that are environmentally friendly and locally sourced.
Pillars of Green Building Practices in Alberta
Energy Efficiency: Green buildings in Alberta leverage advanced insulation, efficient HVAC systems, and energy-efficient windows to minimize energy consumption and reduce greenhouse gas emissions.
Renewable Energy Integration: Solar panels, wind turbines, and other renewable energy sources are integrated into building designs to generate clean energy and reduce reliance on conventional power sources.
Waste Reduction: Green building practices in Alberta prioritize materials with low environmental impact and aim to minimize construction waste through recycling and reusing materials.
Indoor Air Quality: Buildings are designed to enhance indoor air quality through proper ventilation systems, non-toxic finishes, and the use of materials with low emissions. The role of forests in carbon sequestration, what should you know? More details in our article.
Toward a Greener Architectural Landscape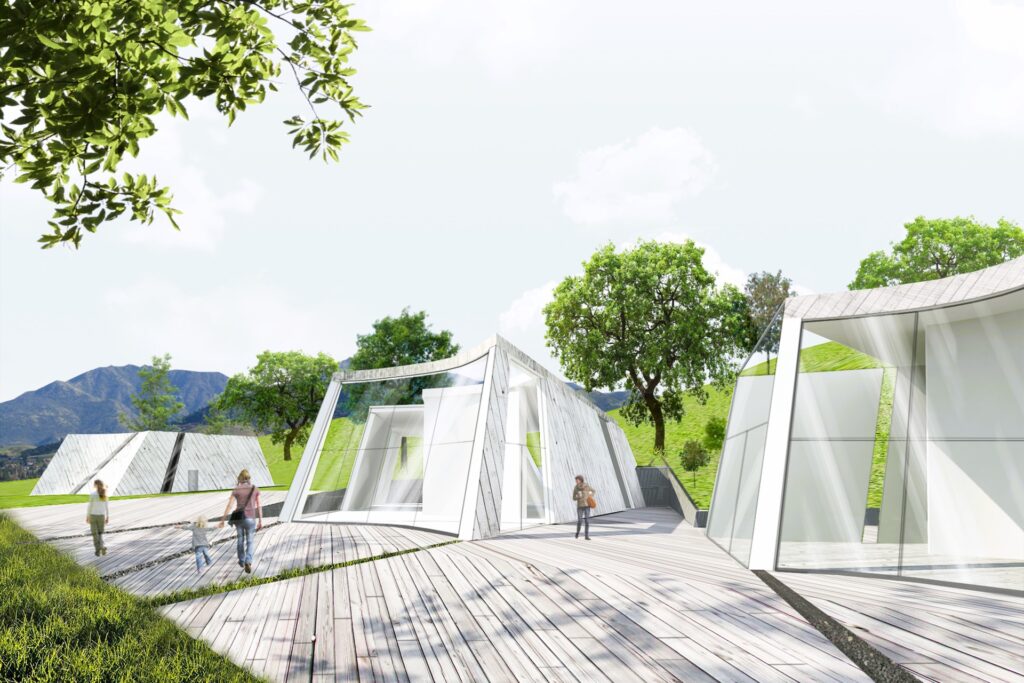 In conclusion, "Green Building Practices and Architecture in Alberta" reflects the province's dedication to creating a built environment that aligns with its natural beauty and ecological values. By leveraging standardized information sources, literature insights, and collaborative partnerships, Alberta takes steps towards a future where sustainable architecture is not just a concept, but a way of life. Through these initiatives, the province envisions a landscape where buildings coexist harmoniously with nature, contributing to a thriving and resilient Alberta for generations to come.
List of recommended literature:
"Sustainable Design: A Critical Guide" by David Bergman
"The Window: A Philosophy of the Glass" by David Bayles
"Window Seat: Reading the Landscape from the Air" by Gregory Dicum
"Ecological Design, Tenth Anniversary Edition" by Sim Van der Ryn and Stuart Cowan